We listen to things that
matter most to you.
Testel is one of the largest safety testing full-service providers, franchising almost 100 electricians and technicians across Australia.
Our origins date back to 1997 and we remain independent. We pride ourselves on being approachable and providing quality and scalable safety testing services to help your business achieve and maintain workplace health and safety compliance.
Our electrical testing services are available
in every state, servicing metropolitan, country and remote sites.

Electrical and fire safety test is completed by our fully qualified technicians

Safety reports are on-call with up-to-date information by TES data management system

Integrated digital site work scheduling system streamlines the test/report process and reduces the impact on your business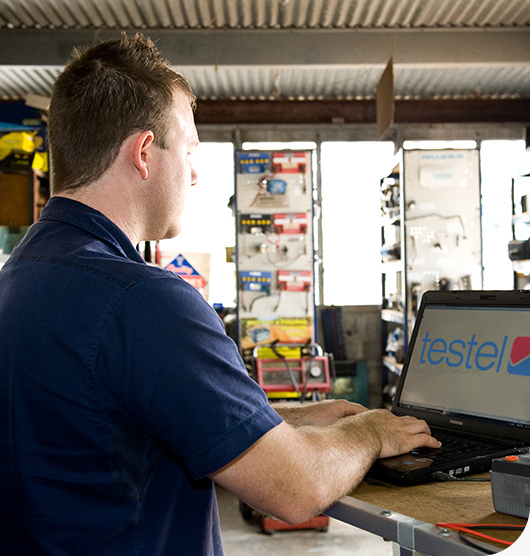 While the company itself and the standard practice has changed considerably, key elements such as the trust and confidence remain as important to us as ever.
+90 Electricians and technicians
+35,000 Tested sites
+3,000,000 Records
Business / Commercial / Private
For businesses, both large and small, we protect your equipment and guide you to meet the strict testing requirements to achieve compliance.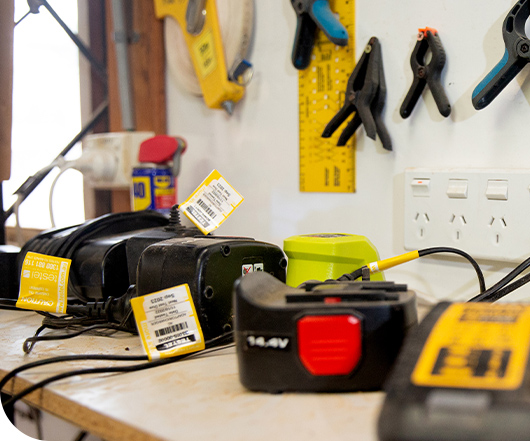 Government / Public
We have extensive experience servicing government 
clients across a range of safety projects.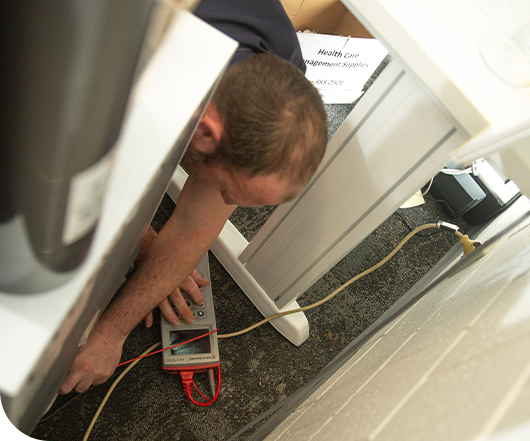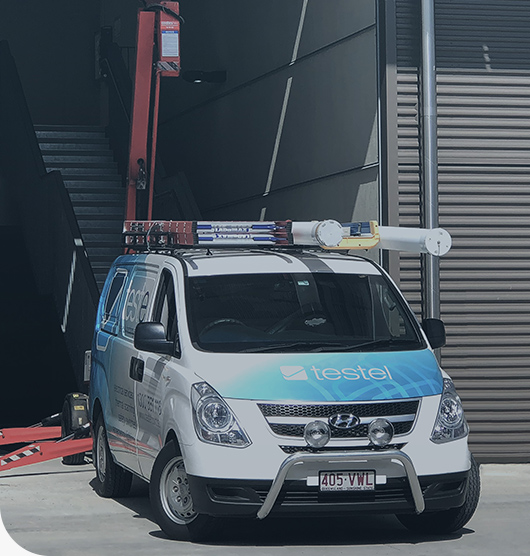 With electricians and technicians across the nation, we're there for you when you need any electrical testing services.

Single site to over 1,000 sites
20 items per site to 80,000 items per site
Metropolitan, regional and remote sites
Services
Our clients choose us for many reasons: our ability to deliver results, our national presence, our extensive industry knowledge and our reputation, to name just a few. The reasons behind our clients' decisions to work with us are as varied as the daily safety and compliance issues faced which are all part of managing workplace hazards and risk.
Get your next safety test done with us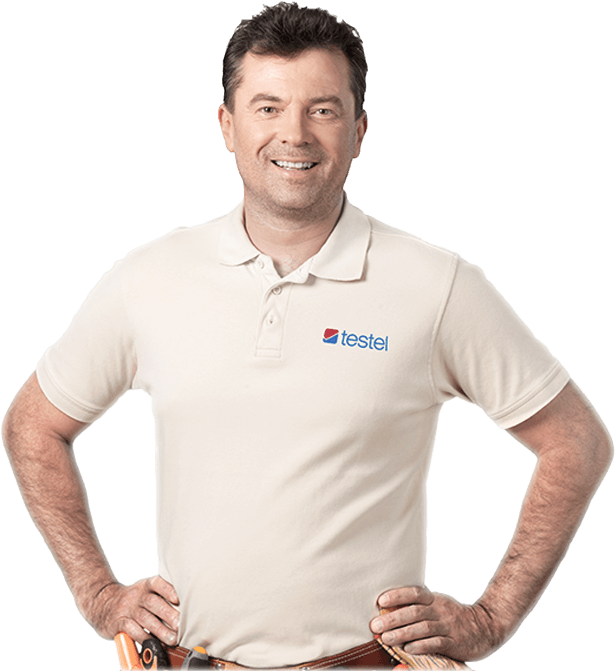 Find out how we are looking out for you
What truly differentiates us is our integrated approach to service delivery and management. As a single source supplier with a national technician network, we are able provide a comprehensive suite of services. Your facility management will become simple because you deal with fewer people and administrative and other costs to your business will be reduced.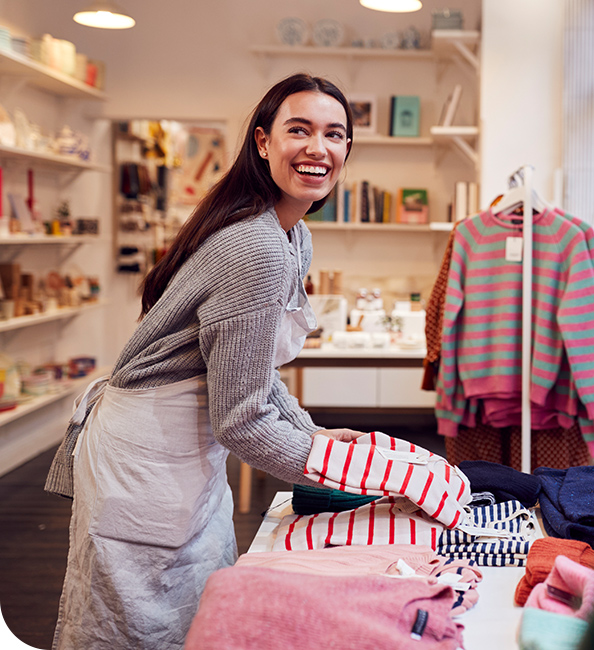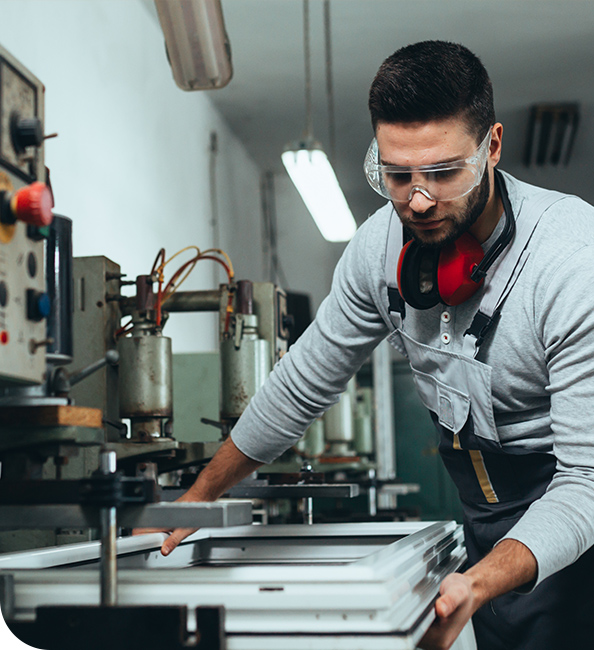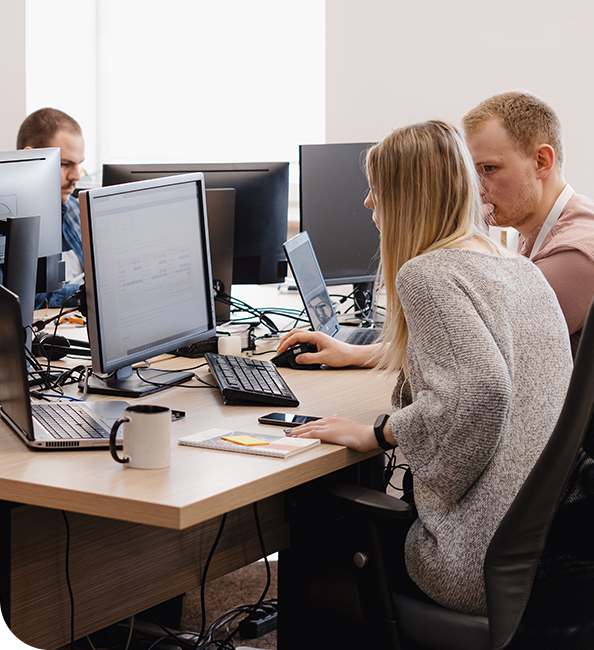 Small business
The obligations placed upon employers require a regular routine of safety testing together with evidence of compliance. We will assist you to meet your compliance obligations, keep you informed of legislative changes and maintain a compliant workplace.
Featured Service
No need to train inhouse staff or buy expensive testing instrumentation.
A cost-effective testing service at short notice.
Reports and certificate of the testing results provided.
Repairs and any further remedial work completed.
Large business
In order to improve safety management performance companies with a large network of sites and facilities commonly use multiple vendors and systems that require significant time and high costs. Our customised system consolidates all data sources into one platform and provides tools, reports and schedules for your facility management team to drive performance and save costs.
Featured Service
Each site has an individual profile, so all planned safety management activities are maintained in one place.
You will receive advance notice as sites fall due.
Easy and flexible project reports to review for future servicing.
Our pre-qualified electricians, technicians and employees can complete site inductions as required.


Enterprise-scale
If your needs are more complex we can customise a safety management solution to work with your business. Our proven track record demonstrates our capability to service enterprise scale clients. We have in place the operational systems which are observed by our national network of administration staff, electricians and technicians.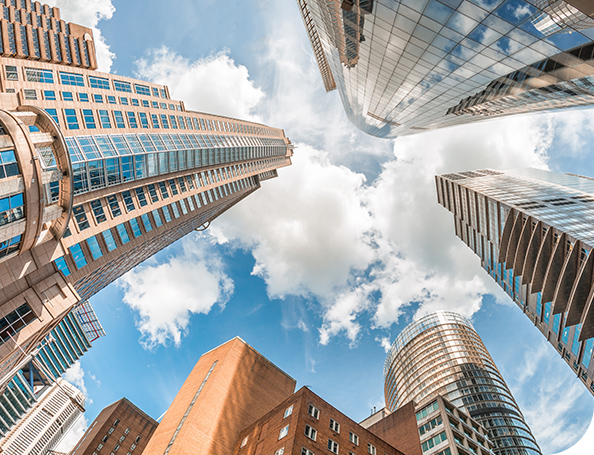 Featured Service
We will maintain our staff pre-qualification, complete company inductions and provide our range of records detailing test results and repairs.
Technicians and electricians servicing your organisation will be managed through the single platform (TES) to ensure all works will be completed within agreed timeframes.
Dedicated account managers provide reminders when sites and equipment fall due.
Reece Group
"The Reece Group have employed Testel to test and tag electrical equipment at a range of sites across Australia since at least 2010. The technicians follow our policies, ring ahead to our sites and undertake all required tasks efficiently. All our communications with the Administrative and Sales Team have been effective, with prompt responses and clear communication demonstrated in a very professional way."
Bendigo and Adelaide Bank
"Testel have been very easy to deal with, they provide a great combined services helping our customers maintain compliance with ease and efficiency. Complimented by friendly staff who are willing to go the extra mile."
Super Retail Group
"Testel carries out the testing and tagging of electrical items in Australia across all of our brands. We have partnered with Testel for over 10 years as we find them very reliable, with excellent reporting and communication."
BGIS/Optus
"We developed a great partnership with Testel. The team work across 200+ sites nationally, are always responsive to any questions we have and are easy to work with. Simon provides a great service and often meets with the team onsite to ensure we are all aligned. Great service all round from Testel and the team."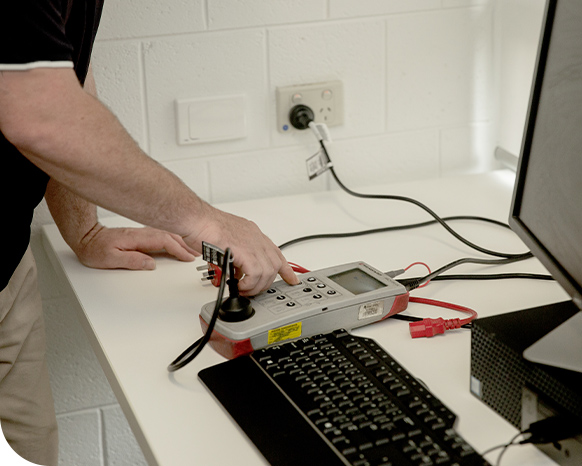 FAQs
What is test & tag?
Test and tag is the process of checking the safety of portable electrical appliances to ensure compliance with Australian WHS and Electrical Safety regulations and workplace safety.
Our technician will visually inspect the electrical item for any damage, followed by an electrical test to ensure its components meet the minimum electrical thresholds. Once tested, the item is labelled with a tag to confirm that it has been tested along with displaying the technician's details, the test date and the next due date.
The AS/NZS 3760 is the Australian standard that provides guidelines and regulations for the test and tag industry with regards to electrical safety of appliances.
What items should be tested and tagged?
As a general guide any electrical item that has a flexible power lead and plugs into a power point or socket needs to be inspected, tested and tagged on a regular basis. Our technicians will be able to offer advice and support for this question in more detail on site.
Are you the next Testel
success story?
Testel has successfully expanded its standing as a leading testing brand, underpinned by the hard work and dedication of our growing base of franchise partners.
Join us as a franchise owner now.